FMusic Singles
Rock,Alternative,Outro
FMusic Singles
Rock,Alternative,Outro
Composição
Marion LaShae, Paulo Gama & Jade Hidalgo
Vendas do álbum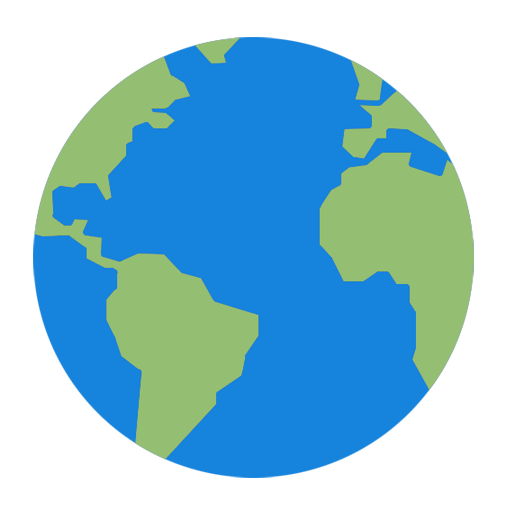 2,057,180
Certificado:
No dia 30 de março de 2020 (Ano 4), LASHAEparticipou da série 'FMusic Singles',em que o artista convidado grava uma versão nova de seus singles, além de um cover exclusivo para a plataforma.
Entre as canções escolhidas pela cantora está 'The Night Of The Hunter',que em sua versão original conta com a participação do cantor PRAYØR.Em entrevista para o serviço de streaming, a artista revelou que escolheu tal música pois tem muito carinho por ela e gostaria que mais pessoas a descobrissem.
A segunda música da tracklist é o segundo single de sua carreira, 'On Body And Soul':"é o meu single favorito de todos e sinto que devido ao tempo e às mudanças da indústria, ele ficou esquecido no tempo. Por esse motivo decidi regravá-lo, para pagar uma homenagem a ele".
Já a última música do EP é um cover de 'NIGHTMARE',primeiro single da carreira da promissora Jade X. Segundo a cantora, essa é uma de suas canções favoritas.
A FMusice a Millennium Records,em uma parceria com a loja Urban Outfitters,disponibilizaram uma versão física e limitada do EP, com apenas 1000 unidades no total disponíveis para venda.
A divulgação do lançamento do EP envolveu uma ação conjunta da FMusice da Millenium Records,com anúncio em diversos letreiros e posteres espalhados por diversas cidades, como Nova Iorque, Berlim, Paris, São Pauloe Tóquio.
©2020 MILLENNIUM MUSIC Label Group LLC