GREEK
Pop,Dance
Users Score
Vendas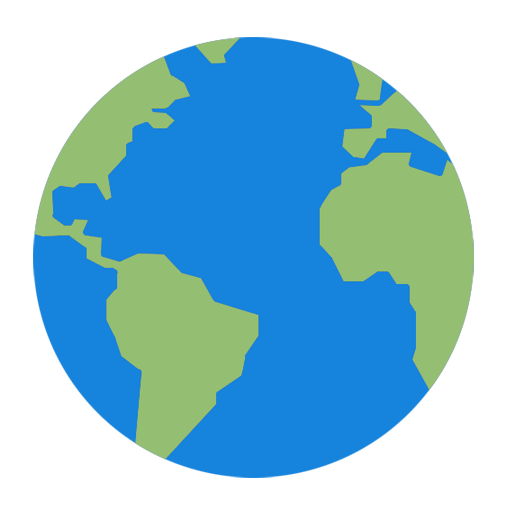 0
GREEK
Elita
Verse 1
It took me a while to find you, girl
to find someone who would complete me
and there's you
a fucking hottie, i can see
Pré-Chorus
girl, you're pretty like a greek
i want you naked this week
girls, my name is freya
you can call me prayer
Chorus
G-R-E-E-K i love the way
the way you fuck me
the way you touch me
the way you...oh
like a greek, greek
like a greek goddess you blow my mind
Verse 2
I don't know what kind of goddess you are
it's your name afrodite?
it's your name atena?
i dont care, you blow my mind like a dinamite
Pré-Chorus
girl, you're pretty like a greek
i want you naked this week
girl, my name is freya
you can call me prayer
Chorus
G-R-E-E-K i love the way
the way you fuck me
the way you touch me
the way you...oh
like a greek, greek
like a greek goddess you blow my mind
Bridge
take me, take me, shatter me like a rose
i will take you to the west cost
cosmic, planets, we naked and connected
all this shit was unexpected
Pré-Chorus
you have a oh bigger than my horny
do you wanna see my candy honey?
Chorus
G-R-E-E-K i love the way
the way you fuck me
the way you touch me
the way you... oh
like a greek, greek
like a greek goddess you blow my mind
(blow my mind)